We are your single source for shopping for all your IT & Telecom products and services.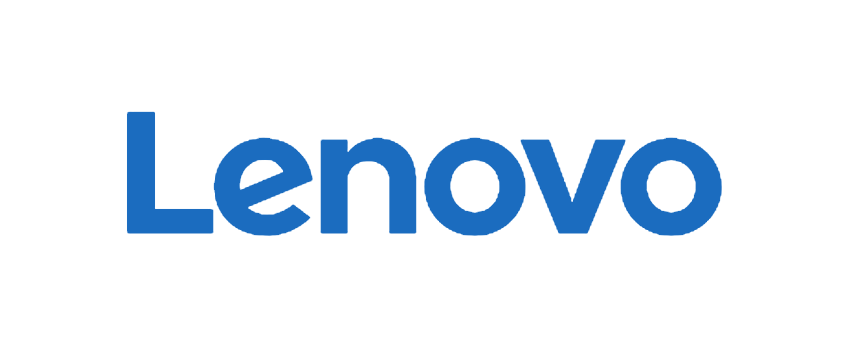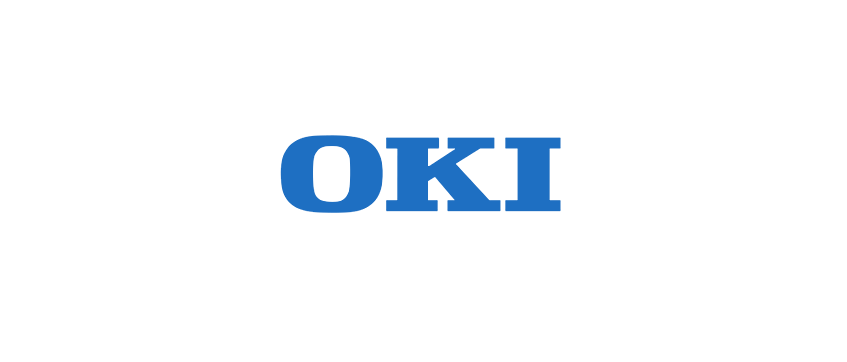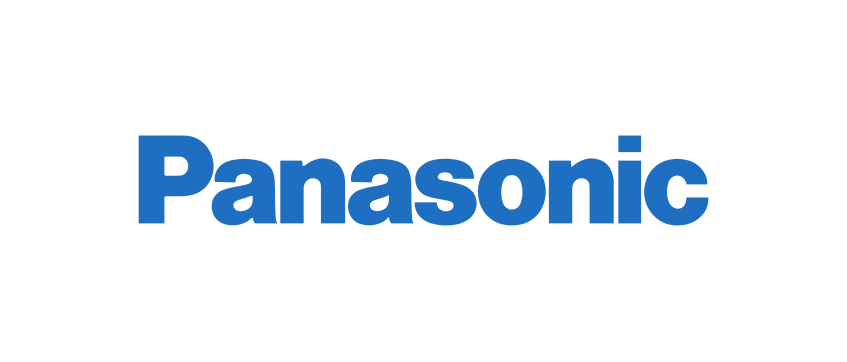 Custom Catalog and Pricing
OCG Telecom can provide you with over 400,000 IT and Telecom Products through our Online Store with the option to take purchase orders and major credit cards. Our goal is to make it easy to do business with us.
Learn More
Shop Now
Custom Catalog with Government Pricing
OCG Telecom is a NASA SEWP V contract holder with a GSA Schedule, and we offer over 100 manufactures including over 400,000 IT Products with the option to take government purchase orders and government credit cards.
Learn More
Shop Now
Ordering Procedure
We recommend you use the SEWP Quote Request Tool (QRT). Alternatively, to obtain a quote for hardware, software or services. Please contact – Program Manager: Osford Ogis – 513-588-2828 – oogis@ocgtelecom.com.
Learn More
Shop Now
Top Selling Product Categories
Save time while shopping with faster checkout!
Get Started Today!
Contact OCG and let our specialists create a custom pricing plan for your organization that will save time and money.